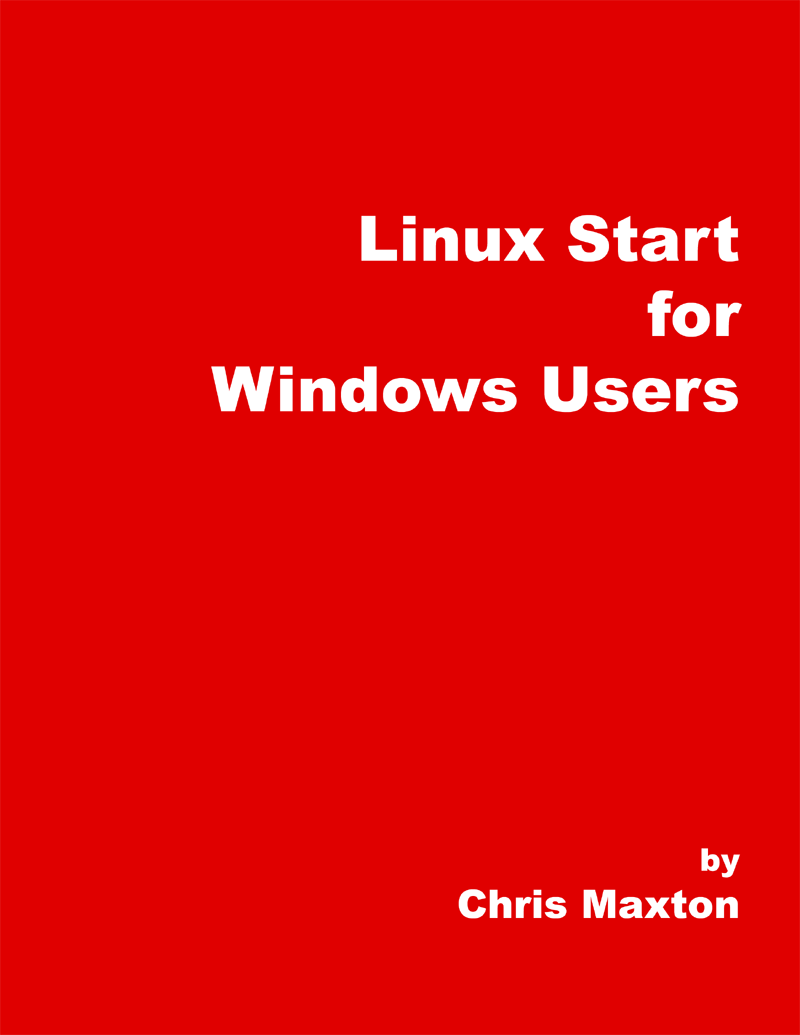 To get the FREE sample:
1) Whitelist
2) Enter your name and e-mail address
3) Click the green button
4) and confirm your e-mail address

You'll receive your Linux Start For Windows Users sample within a few minutes via e-mail
Notes:
1) You can unsubscribe any time by using the according link in the e-Mails.
2) We do not pass on or use data in any way other than for the newsletter. Read more on data usage in our
privacy policy
.
3) This services is being hosted separately. Temporary failures may occur. In this case please try again later.