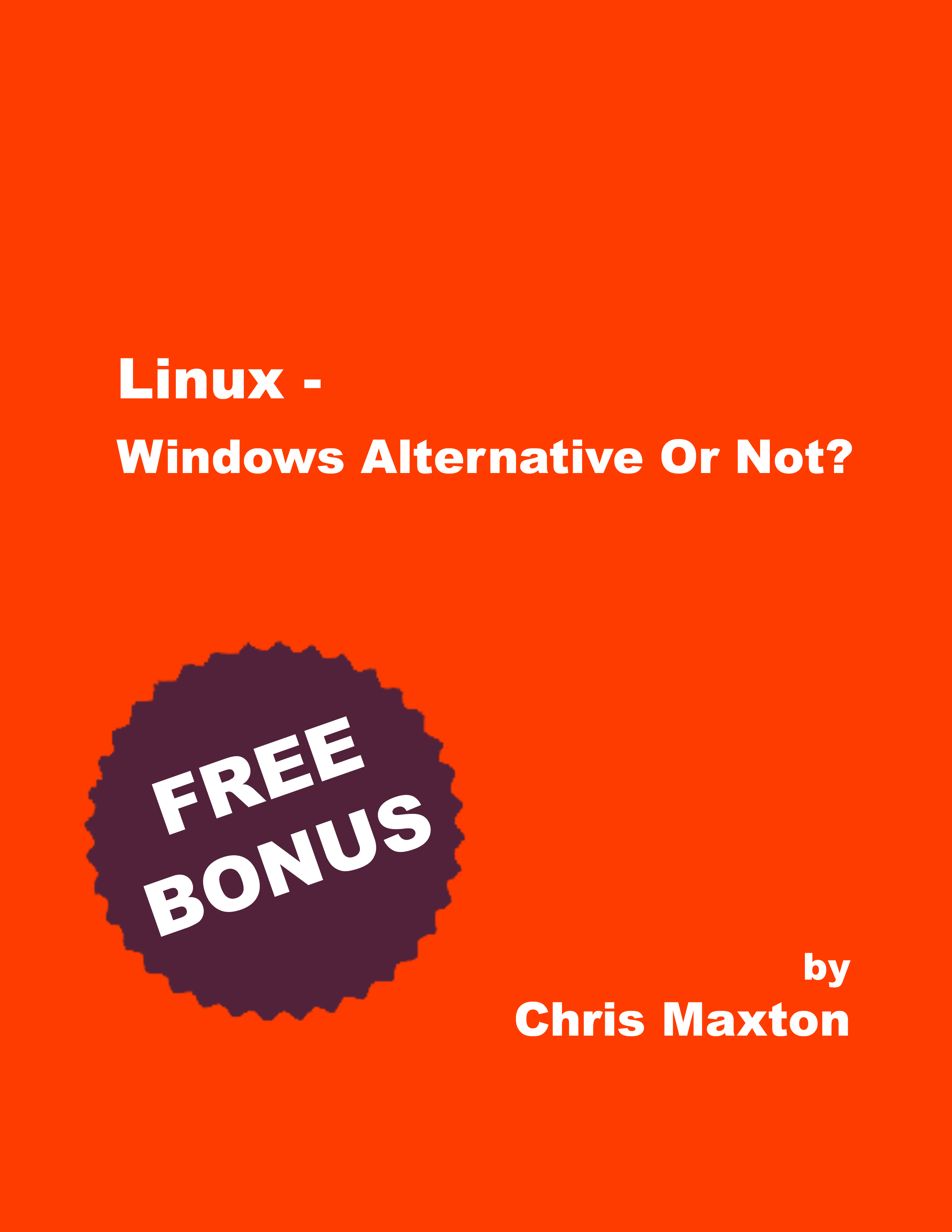 FREE: Linux - Windows Alternative Or Not?
Given Windows 7 support is quickly moving towards it's end, this book covers the basics for users who are searching for alternatives and considering Linux as option.
Linux - Windows Alternative or Not answers the most basic and many common Linux-related questions and it offers a first glimpse of Linux on desktop.
And yes, that one is FREE too 😉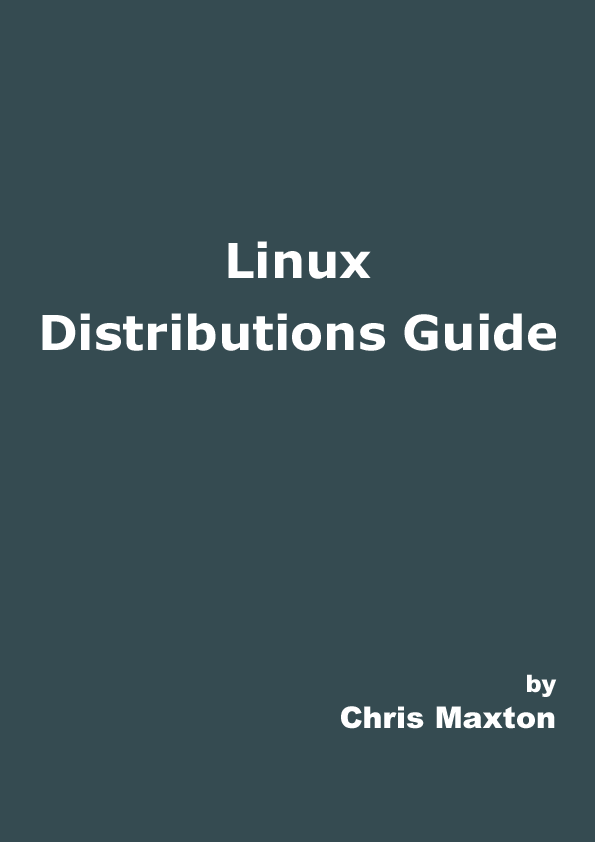 FREE - Linux Distributions Guide
I remember when I came back to Linux and have found a plethora of options and distributions. It was overwhelming. On one hand they all looked the same and on the other they all seemed different.
This guide is going to help you make sense of all the distributions and help you choose the right one for you.
The best thing? It's FREE!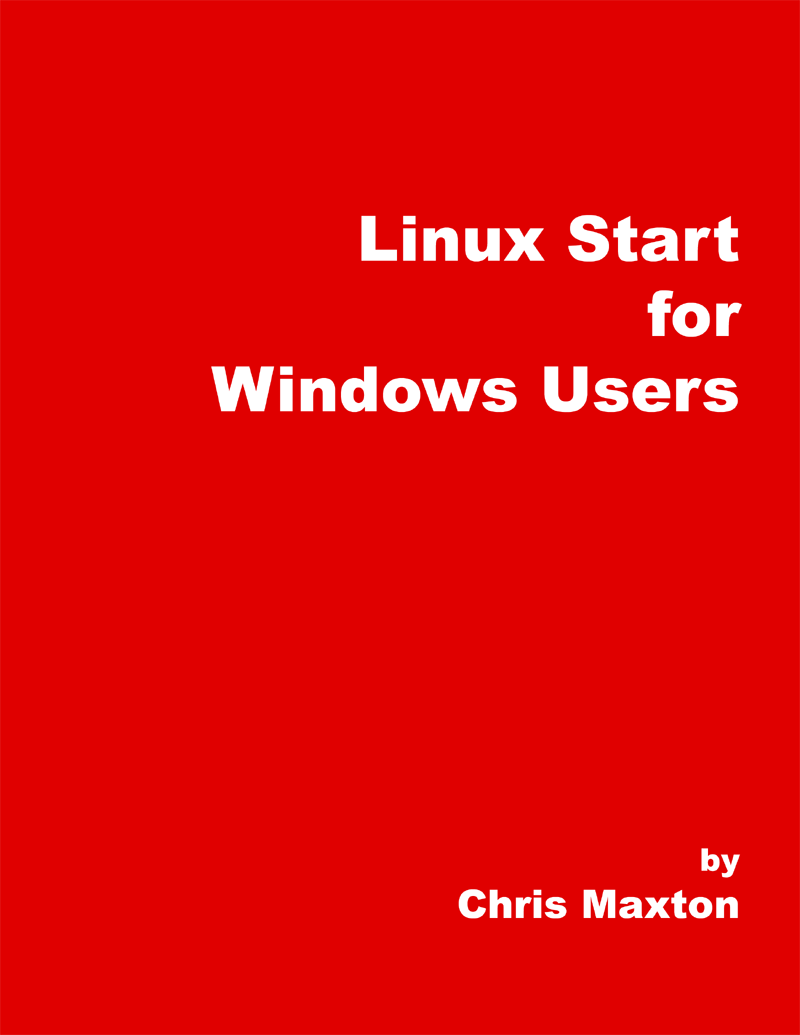 Linux Start For Windows Users
Even as a total beginner you can be inside a safe Linux environment within 15 to 30 minutes. Over the past few years, the number of Linux desktop users has doubled or tripled.
Linux Start For Windows Users teaches the struggling Windows user, how to get Linux up and running as fast and as easy as possible, without going into overwhelming technical detail...
Coming Up: daily use Linux basics
After explaining the differences between Linux and Windows, the differences between Linux distributions and after teaching you how to install Linux, the next book that is going to come up, is going to explain the basics for daily Linux use.
Coming Up: command line basics
Due to several requests, I'm planing on writing a guide on command line basics, after covering the daily use basics.
Coming Up: custom Arch Linux setup
There is also a plan of covering how to install a custom Arch Linux setup. This is going to take the user to the next level and put you well on your way to becoming an experienced power user.
Coming Up: Networking, Servers, Single Board Computers (Raspberry PIs...)
This is further away, but you might want to keep in touch. Upcoming topics are going to be servers, home network and Linux use with single board computers like the Raspberry Pi. I'm not sure yet, if those are going to be separate guides or an all-in-one. But I'm planning on covering the mentioned topics.
I'm writing for YOU, the reader. If you have any suggestions, please let me know!
In case you want to get the news, either use the RSS feed or subscribe to the newsletter.
So, say tuned. There is more to come 😉